Top things I regret not doing by the of age 25
I didn't party enough in college
Not Moving to DC after college
Lately, I've been wanting to try new hairstyle but working in corporate america..
I wish I wasn't in such a hurry to graduate and become #TEAMAdulting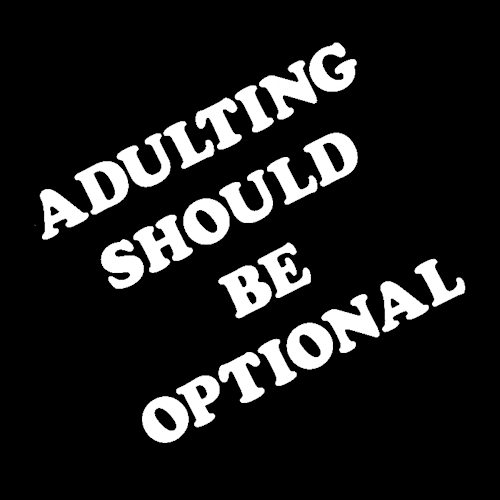 I also wish I didn't come home every summer in college, I should took internships in other states to build character and business related relationships. My job search may have been more of a breeze..
NOT SAVING MONEY!!!!
Listening to my mother when she said "That guy isn't the guy for you" .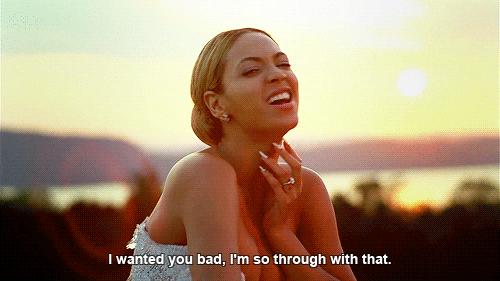 Not pushing myself more in my early 20s